Reference Magnets and Zero Chambers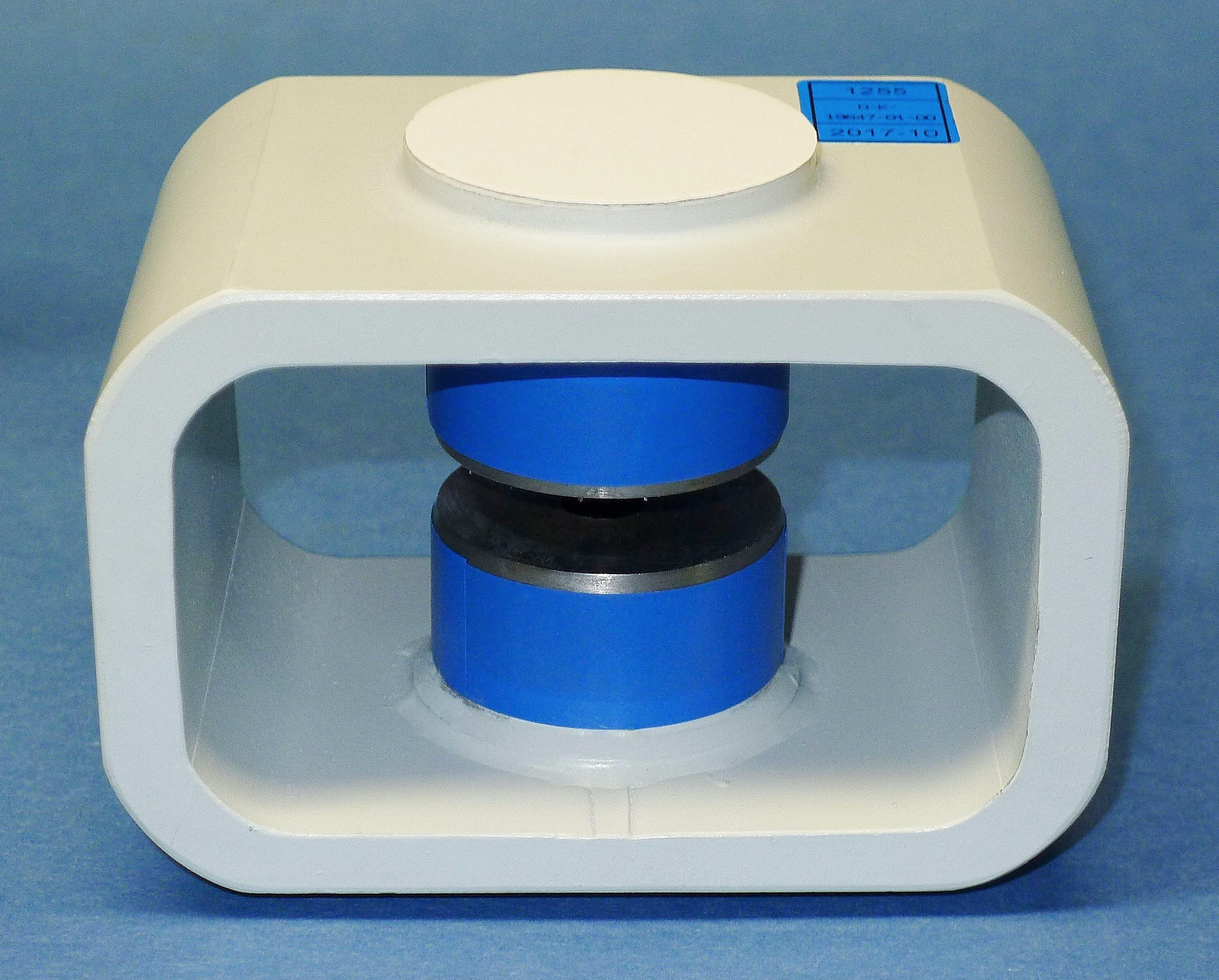 Reference Magnets with different magnetic field strenghts and dimensions. Available field strenghts ranging from 10mT to 1,4T. We deliver the Reference Magnets with a Factory Certificate.


Zero Chambers are required to set zero of gaussmeters. We deliver two different types of Zero Chambers.

Reference Magnets, Nickel Samples and Etalons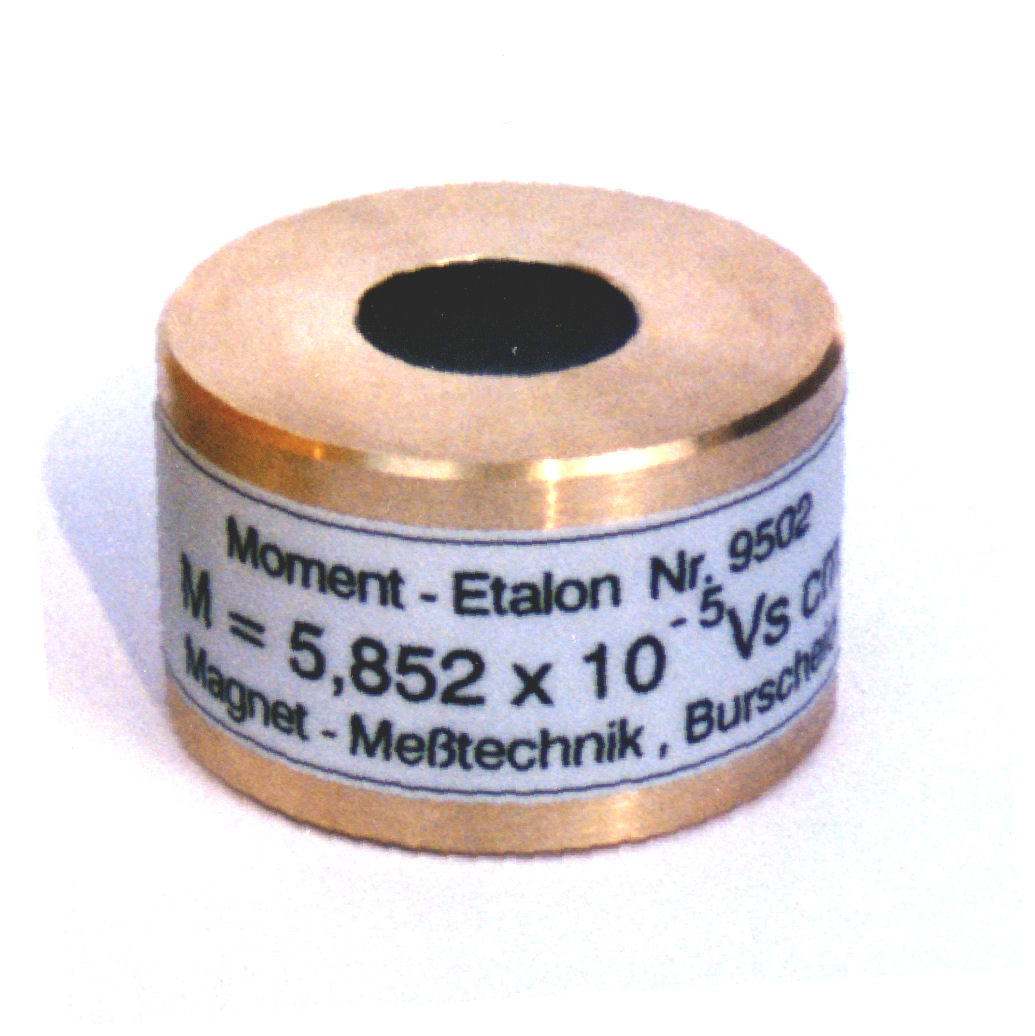 For calibration of hard and soft magnetic measuring desks, fluxmeters, and gaussmeters. These testing devices are adjusted regularly in accordance with reference values issued by the PTB (Federal Authority for Physical Standards).
Nickel-comparison specimen:
More information as PDF-File
Moment-Etalon:
More information as PDF-File


Reference Magnets, Etalons

and

Nickel Samples
180

Reference Magnet VM4-2,

for

transversalprobes

,

Airgap

2mm, 0,7T ±1%

181

Reference Magnet VM4-5,

for

transversalprobes

,

Airgap

5mm, 0,5T ±1%

182

Reference Magnet VM4-10,

for

transversalprobes

,

Airgap

10mm, 0,2T ±1%

188

Nickel-Sample with certificate, different dimensions

189

Moment-Etalon for calibrating of moment coils including a Factory Certificate
---
Rautenbergstr. 16 A
D-44797 Bochum
Germany


Phone: +49 (0) 234-3258-004
Fax: +49 (0) 234-3258-261


info@magmess-ballanyi.de
www.magmess-ballanyi.de